Including AsiaOne, Associated Press (Ap News), Google News, VC News Network, MarketWatch, Fox, and NBC affiliated news networks.

How it works
A simple 3 step process to get you featured on more than 400 news sites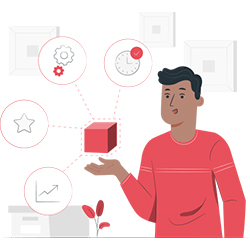 Writing
Our team of highly experienced and dynamic writers can craft the perfect news story to promote your brand. We will ensure that the message you would like to send is clear and concise, giving the readers a glimpse of the character of your brand.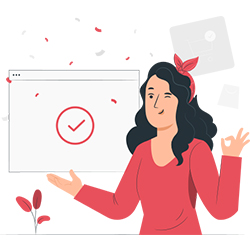 Publish
Our team will then publish your article on our network of over 400 trusted news sites.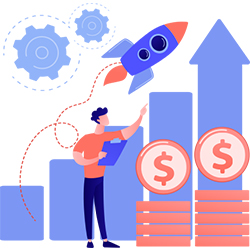 Get Results
After your article is published, our team will send you a full report with live links, keeping you updated while you sit back and enjoy the boost in exposure and sales.
Guaranteed Syndications
Our network of over 400 influential news sites receives hundreds of millions of visitors each month, providing a significant boost in exposure and search rankings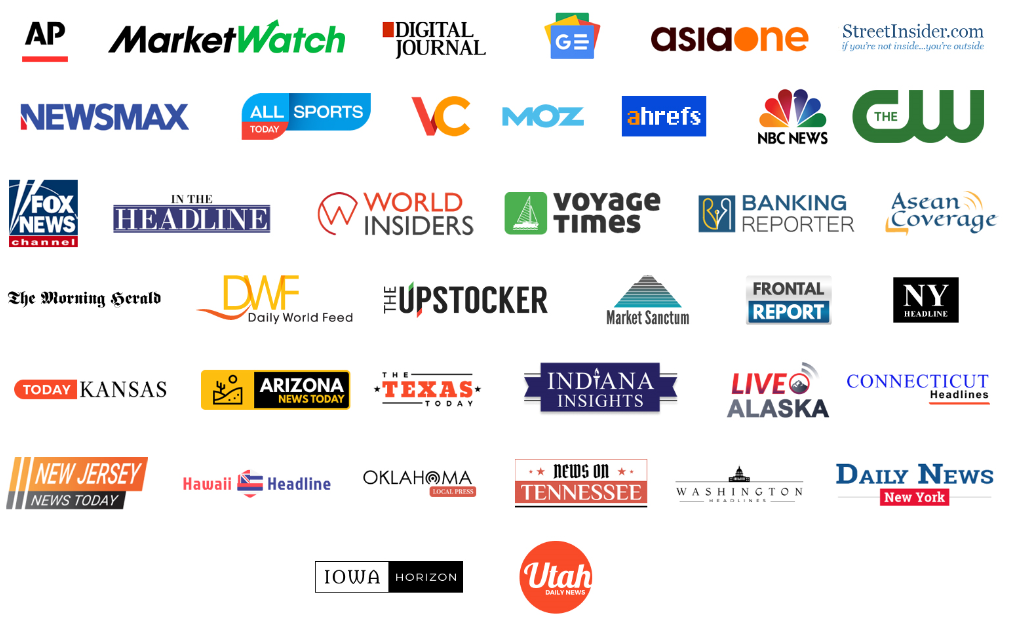 Newsroom of Major US newspaper
Extensive coverage in the USA

Search Engine Visibility
Our news stories frequently rank on the first page of Google for your keywords, resulting in increased traffic to your website. Search engines consider links from these news sites to be high authority recommendations, which can help boost your search position

Content Partners
Content Partners that are industry leaders in news distribution